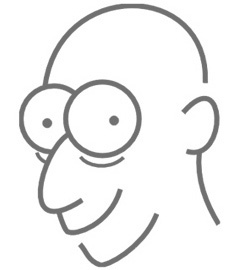 My name is Javier Almazor and I was born in the north of Spain at the 1969 summer. Since I was a little kid I liked to draw motorcycle and car designs in the margins of my notes, custom I kept up until finishing my studies in architecture.

It was at that time, begining of nineties, when I began to use 3D modeling software, getting transform paper sketches into volume objects. I didn't suspect then that my work will became this, to shape my own projects and others.

If you are interested in my work or my experience may help you, feel free to write to my contact.